ON THIS PAGE, ALL THE INFORMATION ON THE AVAILABLE CAMERA'S AND CONNECTED VIDEO EQUIPMENT CAN BE FOUND. FOR SOME MORE ELABORATE INSTRUCTIONS, SEE THE VIDEO TUTORIALS BELOW.
camera's
8 Pieces total
3 Handcamera's
4 Mini camera's
(used in Memento Mori)
1 Moving camera:
PTZ – Pan Tilt Zoom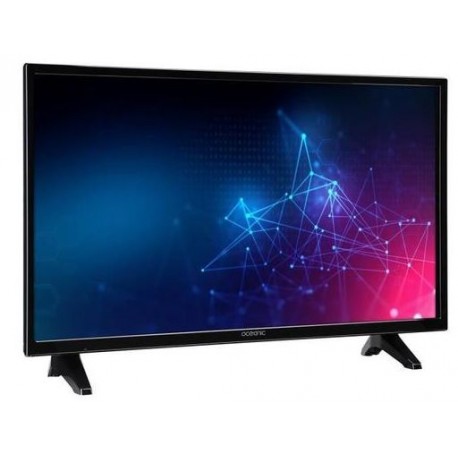 Televisions
6 Pieces total
4 Small televisions in the grid
2 Big televisions
ohyay
Browser-based video platform
All Nineties' Lab Nights are broadcasted from this platform.
Video tutorials about THE EQUIPMENT
HERE, SOME VIDEO TUTORIALS WILL FOLLOW ON HOW TO WORK WITH THE EQUIPMENT SHOWN ABOVE. 
The functions of the ATEM Television Studio HD:
ATEM – How to switch the cameras from handcamera to minicamera:
How to record your footage in OBS: